Professor Rocky de Nys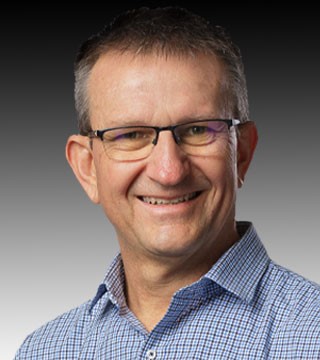 Rocky is a Professor at James Cook University, one of Australia's leading aquaculture education centres. He runs an extensive research program in aquaculture and aquatic science. His research focus is on the industrial production of algae for bio-fuels and bio-products. Rocky is actively involved in Mainstream's program of commercially focused research and development. He has extensive experience in aquaculture research and commercial fish farming and has formed many valuable industry alliances.
Rocky has been a director of Mainstream Aquaculture since 2001.
Get all the latest barramundi news to your inbox: