Golden Ornamental Barramundi
As good as gold
The existence of Golden Barramundi in the wild is extremely rare, with the chance of a Golden Barramundi being born is one-in-ten million.
When Mainstream was founded nearly 20 years ago, there were anecdotal reports of rare golden and platinum coloured Barramundi. However, no tangible evidence was available to support these claims.
Over the past decade, Mainstream has generated more than 300 million Barramundi larvae from several hundred family lines and carried over 5 million individuals through its production facility as juvenile fish.
The first golden fish was observed in 2008 and, with dedicated effort, these rare "golden" coloured Barramundi were isolated and grown to breeding size.
Since then, Mainstream Aquaculture has nurtured and bred our Golden Barramundi population. We grow our exclusive Golden Barramundi in 1,500 year old pristine spring water extracted from geothermal basins using revolutionary, land based aquaculture technology.
Now these elusive fish are available to grace the aquariums of the most discerning enthusiasts.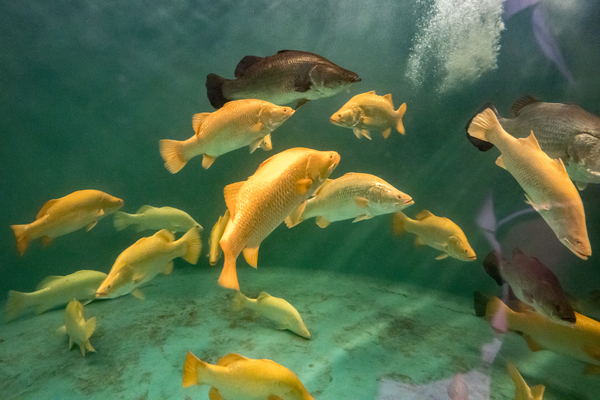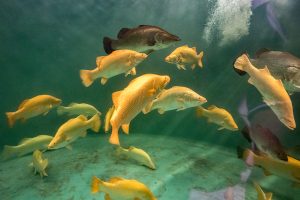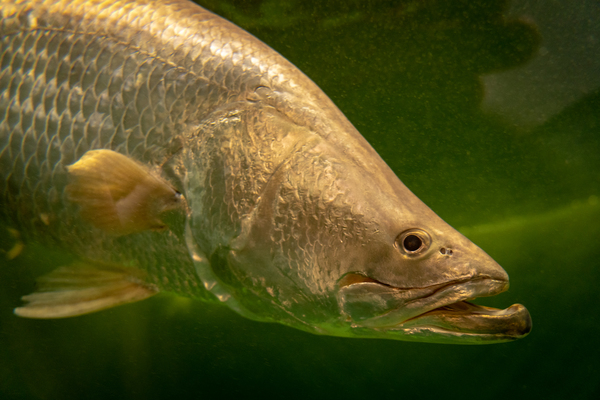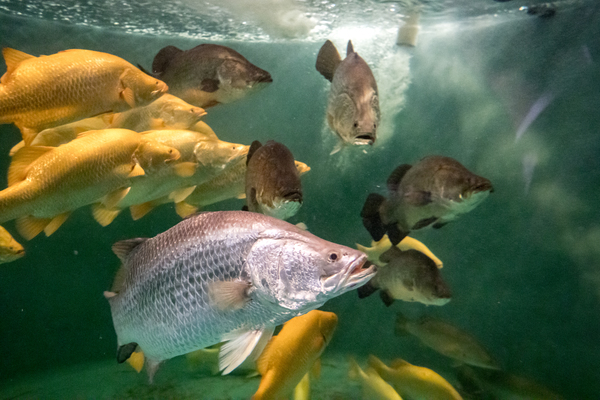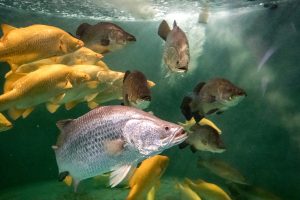 Expressions of interest
If you are interested in purchasing one of these rare and exclusive Golden Barramundi, please complete the form below and one of our sales team members will be in contact with you shortly.
Get all the latest barramundi news to your inbox: