Urban list – Level Up Your Next Dinner With This Barramundi Delivery Service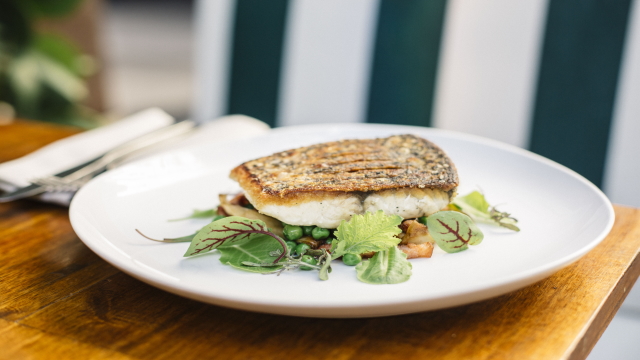 If we can take a positive during this whole pandemic, it's realising that we can get a whole lot more delivered to our door than we first thought.
Obviously it's convenient, but in some cases, having items delivered straight to your door is helping a business that has had to pivot due to the pandemic.
MainStream Aquaculture is the world's largest barramundi producer and they're situated just half an hour from Melbourne's CBD at a farm in Wyndham. The business—which produced more than 40 million fish last year—suddenly found themselves in a pickle with its restaurant and export market disappearing almost overnight due to the COVID-19 pandemic.
You can now get your hands on their Infinity Blue barramundi that you would usually find in restaurants all over Melbourne—and the rest of the world—and have it delivered straight to your door…
Read the full article below:
https://www.theurbanlist.com/melbourne/a-list/barramundi-delivery-melbourne
Get all the latest barramundi news to your inbox: