A brighter future in Seafood Industry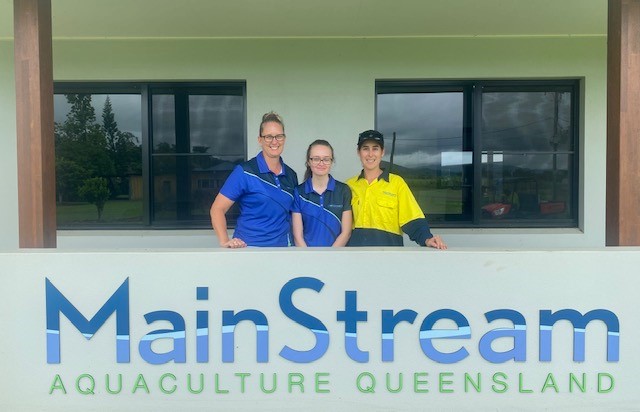 MainStream celebrated the International Women's Day (March-8) and our ladies are shining bright as ever. We operate multiple farms around the world and here's a glimpse of some of our powerful and wonderful women staff (sadly some of them could not be included as their schedules did not match).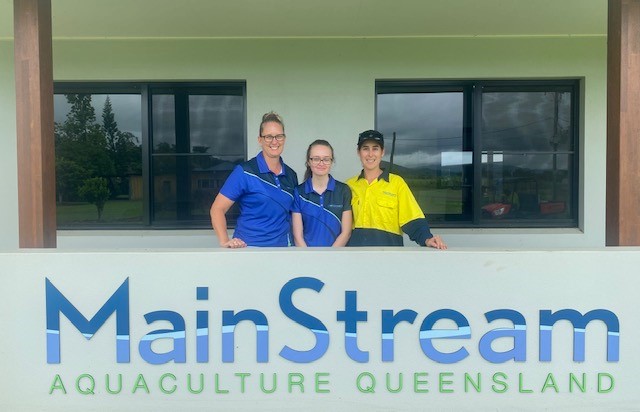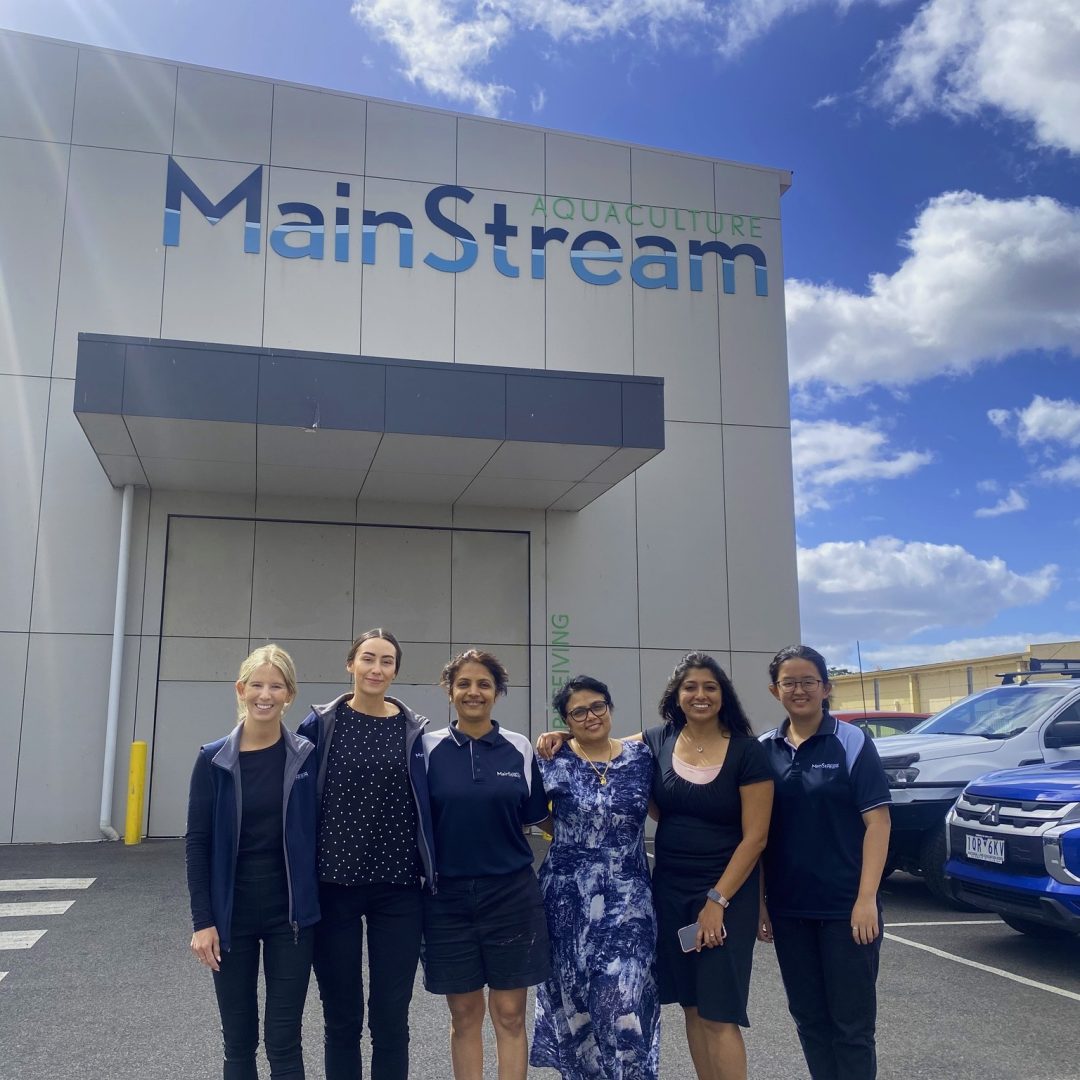 Women in Aquaculture play critical roles in the entire chain of operations from feed, management, hatcheries, retail, chefs, fishmonger and the list goes on. We would like to use this opportunity to highlight some great Women-focused Aquaculture programs and initiatives such as Women In Seafood Australasia – WISA. WISA take a practical and grass roots approach to the professional development of women and raising the profile of women involved in the seafood industry. Also, our very own Australian Sustainable Barramundi (Australian Barramundi Farmers Association) is led by our great Jo-Anne Ruscoe, whose determination and leadership has helped highlight and unite the voices of Barramundi producers all over Australia.
We appreciate you so much every day – mothers, sisters, daughters and colleagues all over in every corner and industry! Happy International Women's Day!!!
Get all the latest barramundi news to your inbox: