Mainstream produces its 200th batch
Congratulations to the MainStream Aquaculture Hatchery team on producing its record 200th batch of Barramundi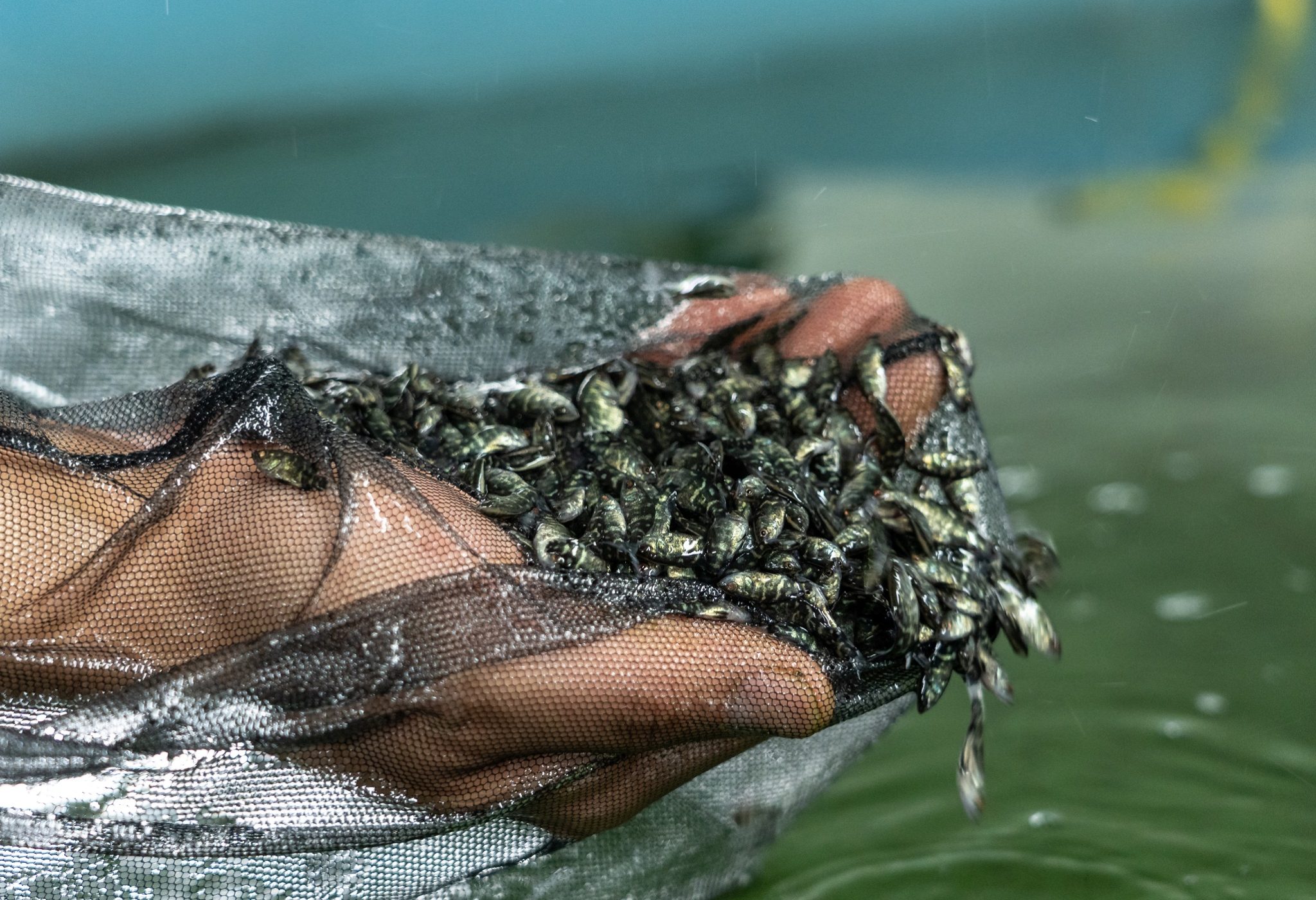 MainStream Aquaculture is the largest supplier of Barramundi fingerlings in the world and proudly distributes high quality fingerlings to Barramundi producers in 28 countries across 5 continents. Our Hatchery team is a crucial part of the operations responsible for future generations of healthy and sustainable farmed Barramundi.
We are happy to announce that last week MainStream had its 200th batch of Barramundi spawning completed. This marks our second milestone from our previous 100th batch achieved in 2015. At this stage we have produced more than 400 million fish larvae. Our Hatcheries manager, Alpa Pansuriya, and her team were all smiles during the process and continue to contribute to our shared mission "To feed the world with premium, sustainably produced, and nutritious fish".
If you want to learn more about our Fingerlings program please click here.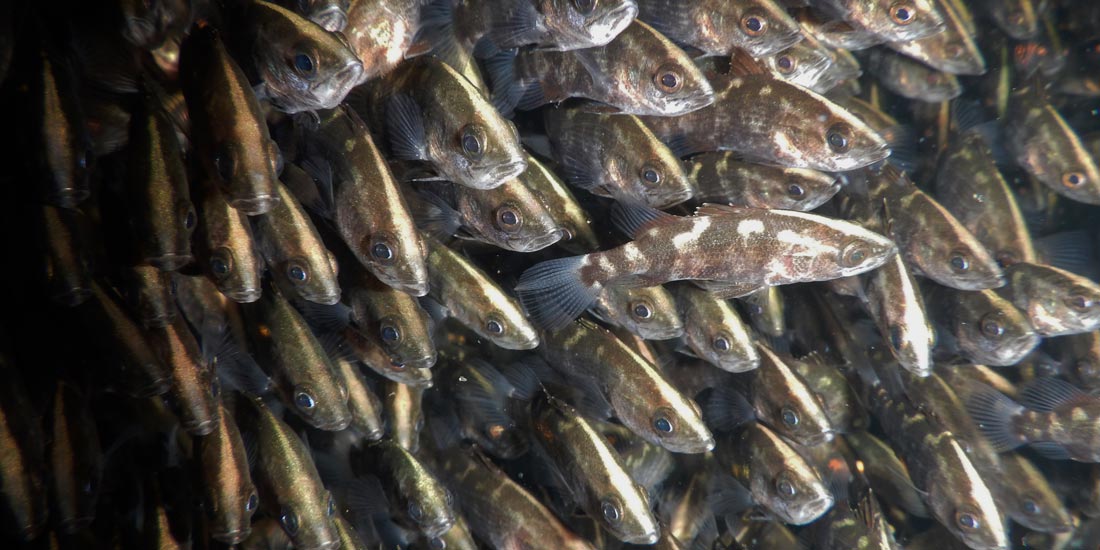 Get all the latest barramundi news to your inbox: