MainStream Purchases USA Fish Farm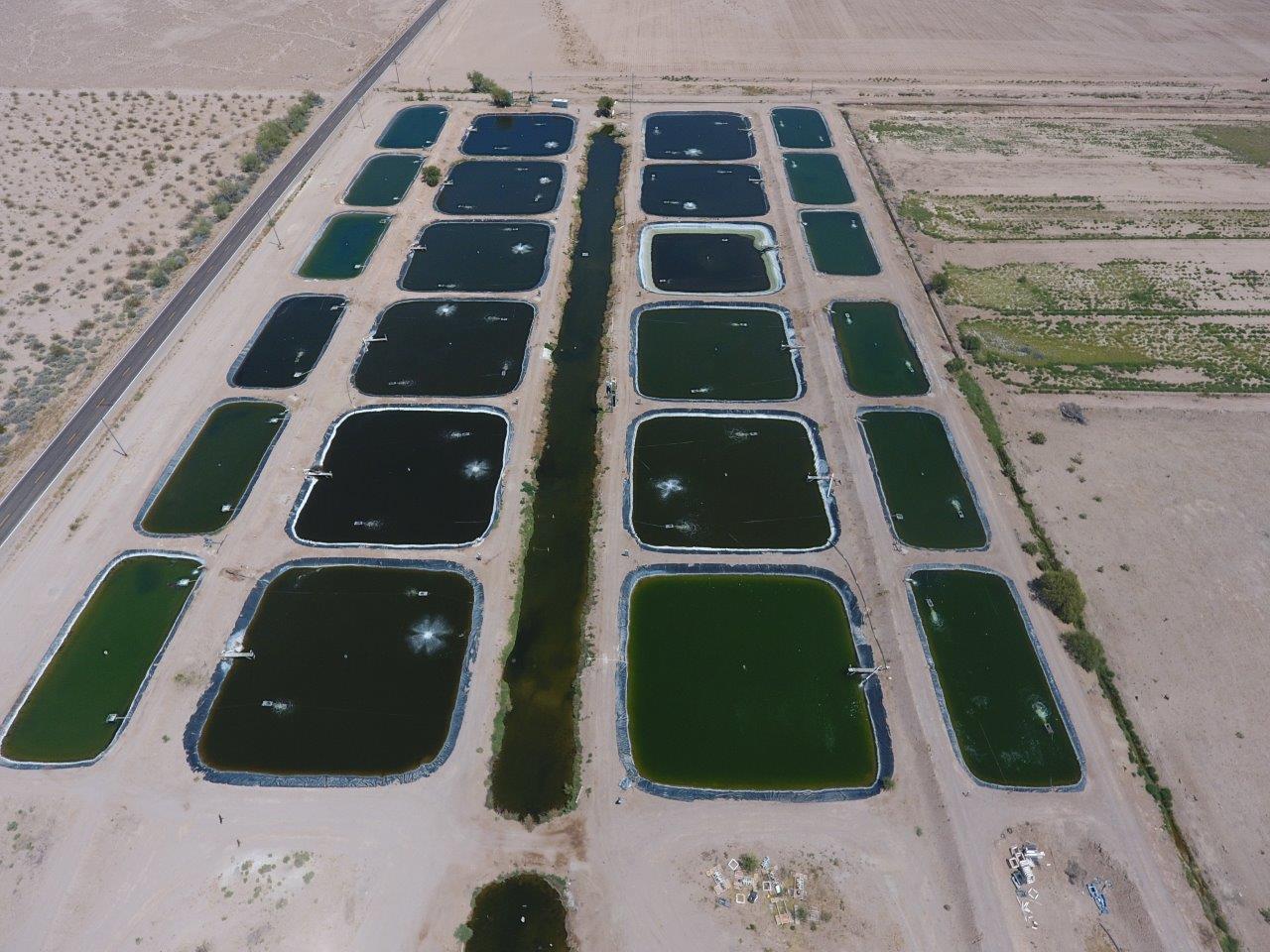 MainStream Aquaculture has purchased a 1,100 acre fish farm in Arizona, USA. This transformational acquisition will see one of the world's largest producers and suppliers of Barramundi expand its growing portfolio of assets to now include domestic production in the USA market.

MainStream's rapidly growing aquaculture business in Australia provides a template for a successful USA business that can be scaled to meet domestic market demand. The Arizona farm is MainStream's first international acquisition and a major step forward in its core long-term objective to globalise its sustainable seafood business model. MainStream's business includes:
Three world class hatcheries, which supply the global Barramundi industry with improved fingerlings from its class leading selective breeding program. The business exports into 27 countries across 5 continents.
Two state of the art urban farms based in Melbourne, Australia, which deploy unique and proprietary closed containment aquaculture technology, raising Barramundi in pristine spring water. Infinity Blue Wyndham Barramundi are highly regarded for their delicate clean taste, sparkling silver colour and light flesh.
Three Queensland based saltwater pond farming sites. Two Innisfail farms are nestled between the world heritage Wooroonooran Rainforest and Great Barrier Reef, along with a Port Douglas farm located in close proximity to the world's oldest rainforest, the Daintree. Infinity Blue Etty Bay Barramundi are renowned for their award winning fine textured flesh and a succulent, buttery finish with excellent natural fat content.
Contract Barramundi growing operations and an aquaculture consulting division.
The new farming site in Arizona. A desert oasis with pristine natural water sources which will become a central hub for Barramundi production in the USA.
The USA business will operate as a wholly owned subsidiary of the MainStream Aquaculture Group.
Boris Musa, MainStream Aquaculture Group MD and CEO, commented on the acquisition: "Barramundi is a delicious, nutritious, and sustainable fish ideal for aquaculture. We are immensely proud to expand our
operations in the USA after several years market testing the product and operating a pilot scale Barramundi farm in Arizona."

"By applying the capabilities we have developed over 20 years in Australia, we are confident the venture will establish Barramundi as a premium, sustainable, ethically produced and widely appealing white fish in the USA."
Get all the latest barramundi news to your inbox: